In the current situation with COVID-19, GLA:D® Australia recommends that patients consult the relevant state/territory COVID-19 guidelines to maximise their safety.  If you are aged over 70, have other health or medical issues, or are concerned about risks to your health with a face-to-face service, please discuss this with your physiotherapist. Telehealth options are available through a number of GLA:D® Australia telehealth clinics.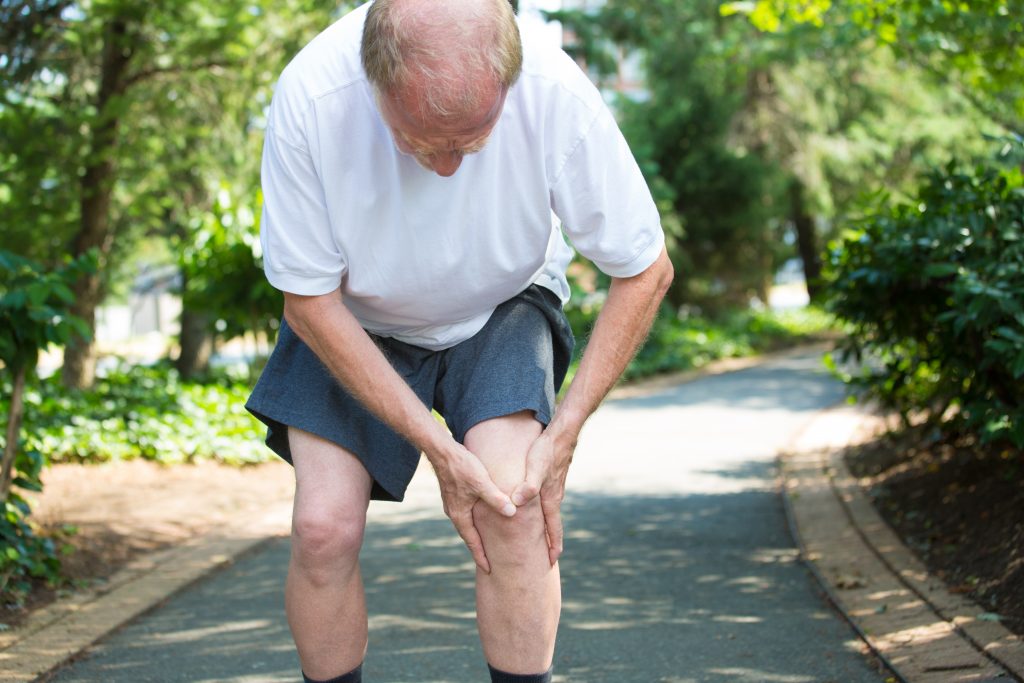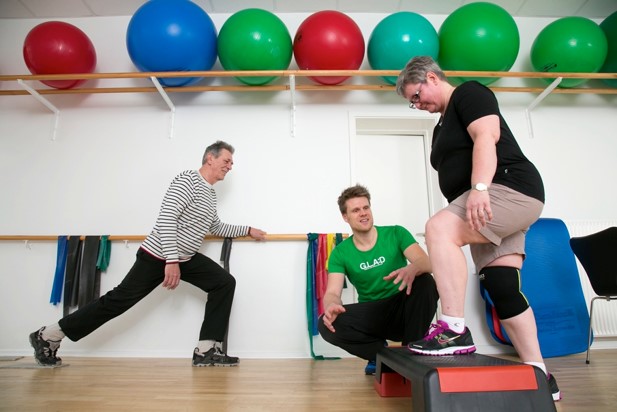 Welcome to GLA:D Australia
The best first treatment for hip and knee osteoarthritis
Welcome to GLA:D Australia
Exercise and Education to help you regain your life
GLA:D®, Good Life with osteoArthritis: Denmark, is an education and exercise program developed by researchers in Denmark for people with hip or knee osteoarthritis symptoms.
Research from the GLA:D® program in Australia shows an average pain reduction of 36%, reduced analgesic consumption, reduction in perceived need for surgery, and clinically meaningful improvement in joint confidence.
Education and exercises provided can be applied to everyday activities, ensuring participants develop skills to self-manage their osteoarthritis. By strengthening and improving confidence with exercise, participants develop better capacity to become or stay active, prevent symptom progression and reduce pain.
Treatment for knee & hip arthritis
Professor Ewa Roos explains the origins of GLA:D® in Denmark