GLA:D™ Australia Training Courses

GLA:D® is an education and exercise program developed by researchers in Denmark for people with hip or knee osteoarthritis symptoms.
La Trobe University brings you GLA:D™ Australia so that physiotherapists can provide this successful program to Australians with hip and knee osteoarthritis.
Interested in learning how to implement the GLA:D™ Australia Program at your clinic or department?
COURSE DATES
Perth – Curtin University
Saturday 29th (2pm – 6pm) and Sunday 30th (8:30am – 4:00pm) of June 2019

Melbourne – La Trobe University
Friday 19th (8:30am – 4:00pm) and Saturday 20th (8:30am-1:00pm) of July 2019

Adelaide – Next Gen
Friday 23rd (PM) and Saturday 24th (AM & PM) of August 2019
Opening soon!
Course Registration links will be distributed via email
More courses are planned for 2019, including Melbourne, 

Sydney and Brisbane.
Further dates TBC!
To receive automatic updates, as information becomes available, please subscribe to our mailing list via the link below

Please note:

  Please add m.francis2@latrobe.edu.au to your safe 

senders

 list, as all communication will come from this account and there have been many occasions where emails containing registration links are automatically moved to junk. Also, the GLA:D™ Australia course is only open to Physiotherapists registered in Australia and only Physiotherapists who have successfully completed the course can deliver the GLA:D™ Program.
Questions about the course? the cost? 
eligibility?
Visit our FAQs page for more info!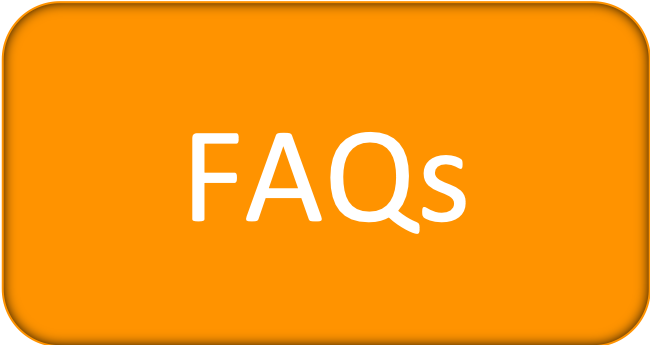 Learning Objectives
Understand how the pathophysiology of osteoarthritis can influence treatment
Know the best treatments for hip and knee osteoarthritis including the evidence
Know the best exercise approaches for treating people with hip and knee osteoarthritis
Confidence to provide group and individual exercise class for people with hip and knee osteoarthritis
Be able to demonstrate the effectiveness of your treatment to insurers, and other health professionals
Be able to deliver effective patient education to people with arthritis
Develop the skills and knowledge to deliver an effective treatment program to people with hip and knee arthritis which can also generate new revenue for you and/or your clinic
You will be GLA:D you came!