Information for Clinicians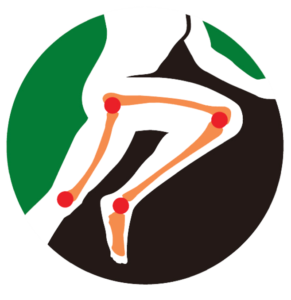 Is GLA:D Australia right for your clinic?
Training Course Dates and Registrations
GLA:D Participant Eligibility and Suitability
Research and Evidence Behind GLA:D
PHYSIOTHERAPISTS AND ACCREDITED EXERCISE PHYSIOLOGISTS
Subscribe here to receive updates in relation to training dates and courses.  Subscribers will receive course notifications and registration links via email.  

Following training, you will also receive the monthly newsletter from GLA:D® Australia.
Please note that only physiotherapists and accredited exercise physiologists are eligible to complete the training to become a GLA:D® Australia Clinician.  
If you have subscribed for updates, including notification preferences, you will receive an automated email confirming your subscription.  You'll then receive broadcast emails as they are released detailing when registrations will open, and then with links to register.   
Subscribers please note:
Please add GLAD.Australia@latrobe.edu.au to your safe senders list or to your contacts, as communication will come from this account.
Automatic confirmation will be sent; please check junk mail if not received.