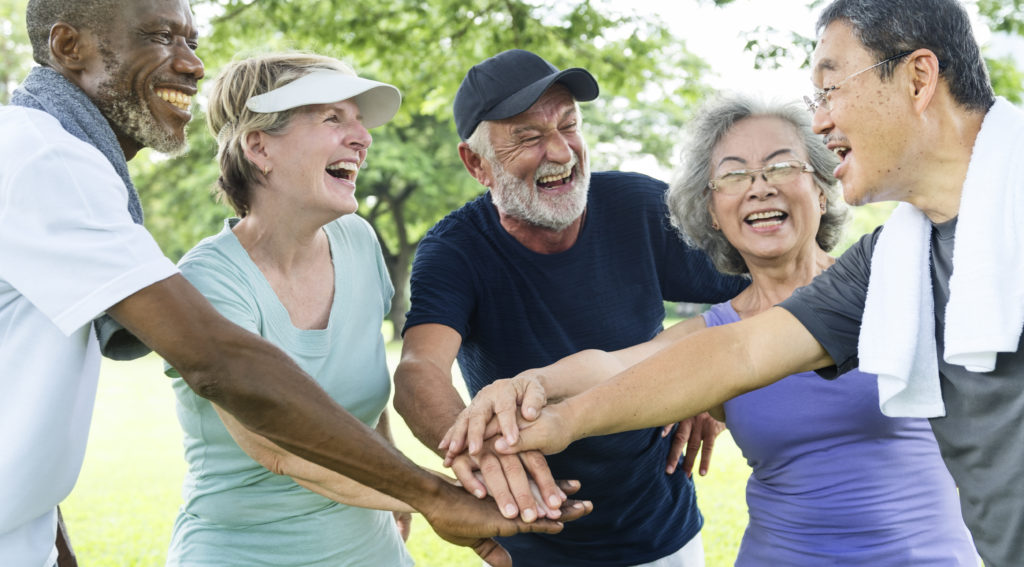 Who can take part in GLA:D?
Inclusion criteria
Individuals who have joint problems from the hip and/or knee that have resulted in them being diagnosed with hip or knee OA.
Exclusion criteria
Individuals who have had joint problems due to other reasons, for example:

Tumor

Inflammatory joint disease

Sequelae after hip fracture

Individuals whose other symptoms are more pronounced than the osteoarthritis problems, for example:

Chronic, generalized pain

Fibromyalgia

Individuals who do not understand English
However, a GLA:D-based program can be helpful for people with a range of conditions.  These criteria apply to inclusion for data collection.