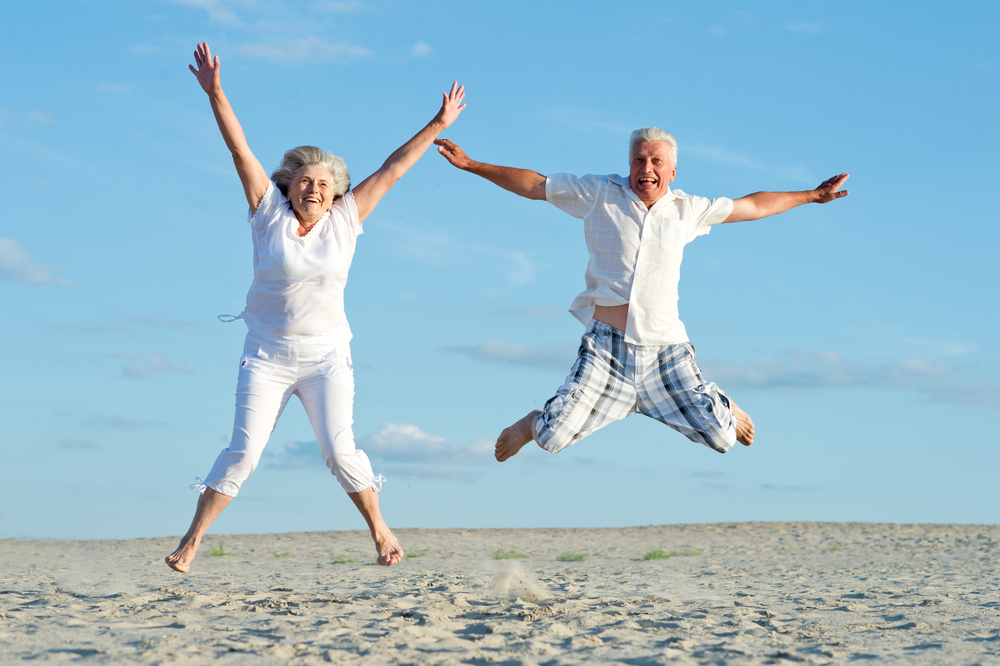 Chronic Disease Management Program
Nb: This page is hidden and will only be available via a direct link sent to you.
As private health insurers look to provide better funding to support GLA:D® Australia for their members, initiatives to provide the program as a chronic disease management program (CDMP) are emerging. This page provides you some guidance to help with the implementation of GLA:D® delivered as a CDMP. Your clinic must have an agreement in place with a private health insurer for you to provide GLA:D® as a CDMP.
In order to constitute delivery of GLA:D® as a CDMP, you must:
Register participants on the registry, found here.
Indicate that the program is being provided as a CDMP when registering (see guidance video below).
Obtain and upload WRITTEN consent to participate in the CDMP project (see guidance video below).
Complete a treatment plan (see guidance video, and link to download below).